Because of the variable nature of our products, prices are not listed;
Call us at
973-716-0225

for more information; our phones are open 7 days a week — we will return calls up to 11:00 PM. Give us a call and together we'll decide the best solution for your seating requirements. To guarantee a perfect fit with no errors, online ordering is not available.

Thank you for your 17 years of patronage. We appreciate all your referrals and confidence, and look forward to serving you, your friends and family in the future. Thanks.
Custom Table Linens
We are also known for our line of custom linens. The linens are custom made for your table's specific size and shape. Our custom table linens com in a variety of styles, colors and materials; your sales representative will show you the actual fabric swatches. All accompanying accessories are also available, such as matching napkins, place mats and runners.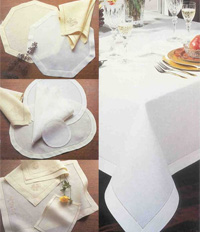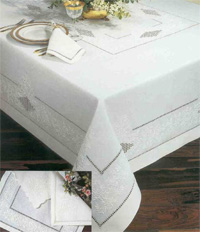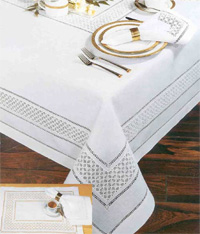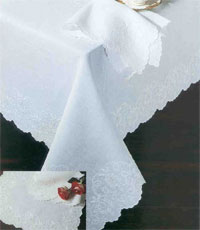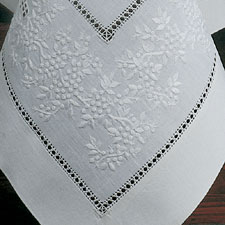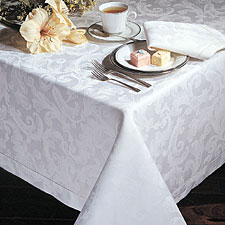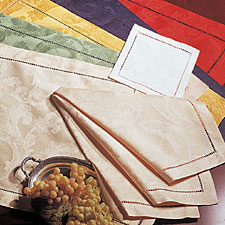 We offer hundreds of fabrics with every conceivable color for your table linen needs!